Regular price

Sale price

$24.48 USD

Unit price

per
SUPERIOR ENERGY. Cascara tea raises levels of brain derived neurotrophic factor (BDNF) that help with focus and all day vitality.

SUPERFOOD. Our heart healthy antioxidant drink powder contains vital nutrients iron, magnesium, potassium and polyphenols to boost your health.

ALL NATURAL CAFFEINE. 73 mg of all natural coffee fruit caffeine to keep you pushing through your day without any jitters or crash.

SUSTAINABLE. Biodegradable packaging for minimal waste.
Share
View full details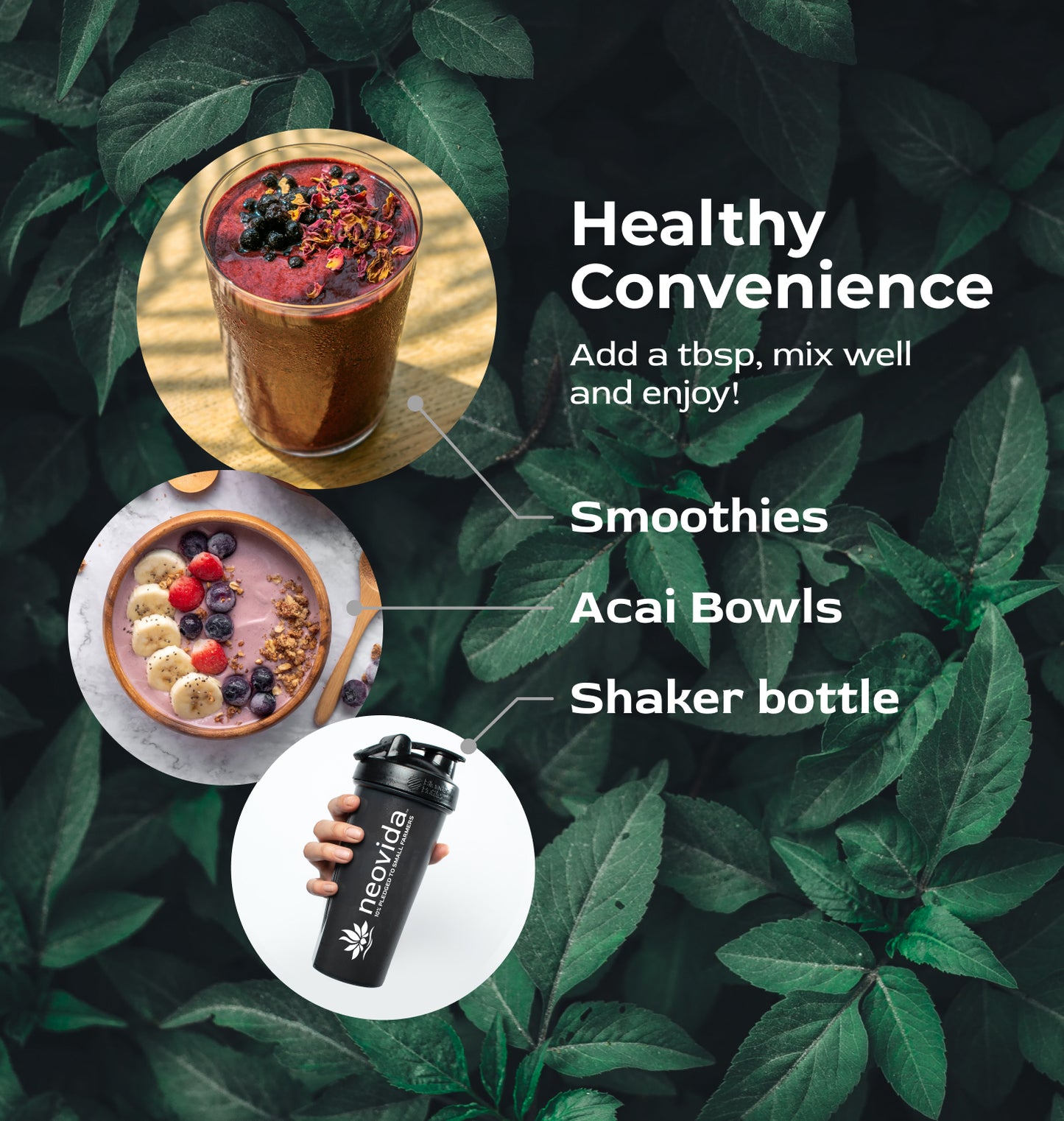 What Customers Are Saying
Clean and Healthy Energy ⭐⭐⭐⭐⭐

"I have been looking for a daily supplement that has all the vitamins and minerals I need while also giving me energy. Neovida was able to achieve that and is now incorporated in my daily routine. Not only is the product great, it also is a great cause in helping coffee farmers around the world. Recommending this to all my friends and family!"

- Tae K. Verified Buyer

Neo on the Go! ⭐⭐⭐⭐⭐

"I am loving this product and how it makes me feel! I sometimes add it to my smoothie, other times just drink it down with some water. I can't believe how much extra focus it gives me for my work. I also love the compostable packaging it was shipped in, showing me they walk their "sustainability" talk. Way to go Neovida on making a fabulous product that I feel good about buying!"

- Ellen K. Verified Buyer

CASCARA IS PHENOMENAL ⭐⭐⭐⭐⭐

"I used 1 tbsp of the Cascara Clarity powder in a smoothie and it was not only great tasting but left me feeling energized and focused! I'm an avid coffee drinker and have developed a bit of a tolerance to caffeine but after consuming the cascara powder I could tell almost immediately I was caffinated. Thank you so much!"

- Camilo V. Verified Buyer

Nourish Mind and Soul
Cascara is packed with vital nutrients to help power you through your day without the annoying jitters or crash that comes from highly caffeinated drinks.
Gluten-free
Allergen-free
Mycotoxin-free
Spore-free
Paleo
Vegan
Vegetarian
All natural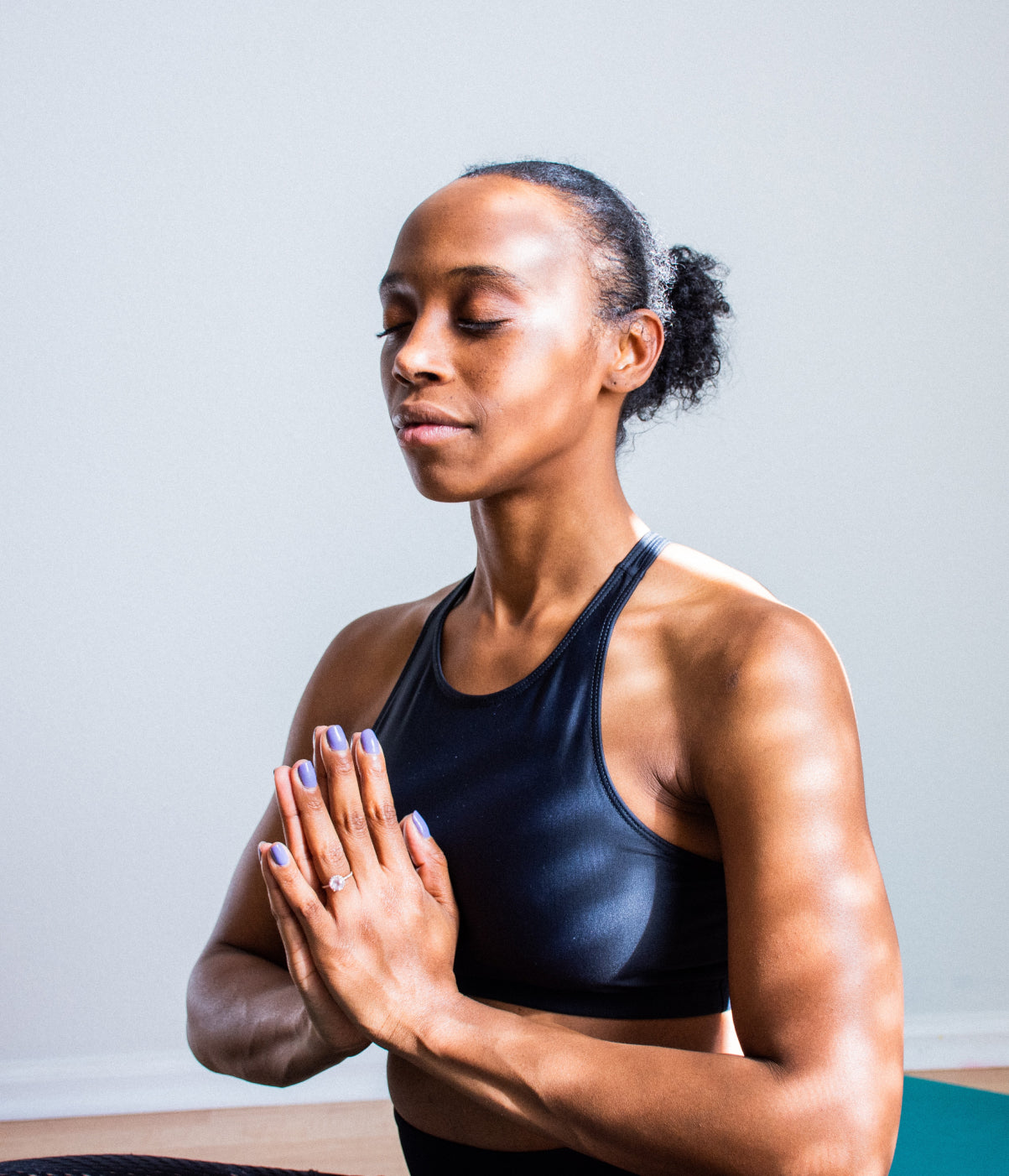 Fueling All Go-Getters
Neovida's cascara fuels your body on a cellular level so you can push a littler harder, thanks to it's nutritional protein, potassium, iron, and antioxidant content!*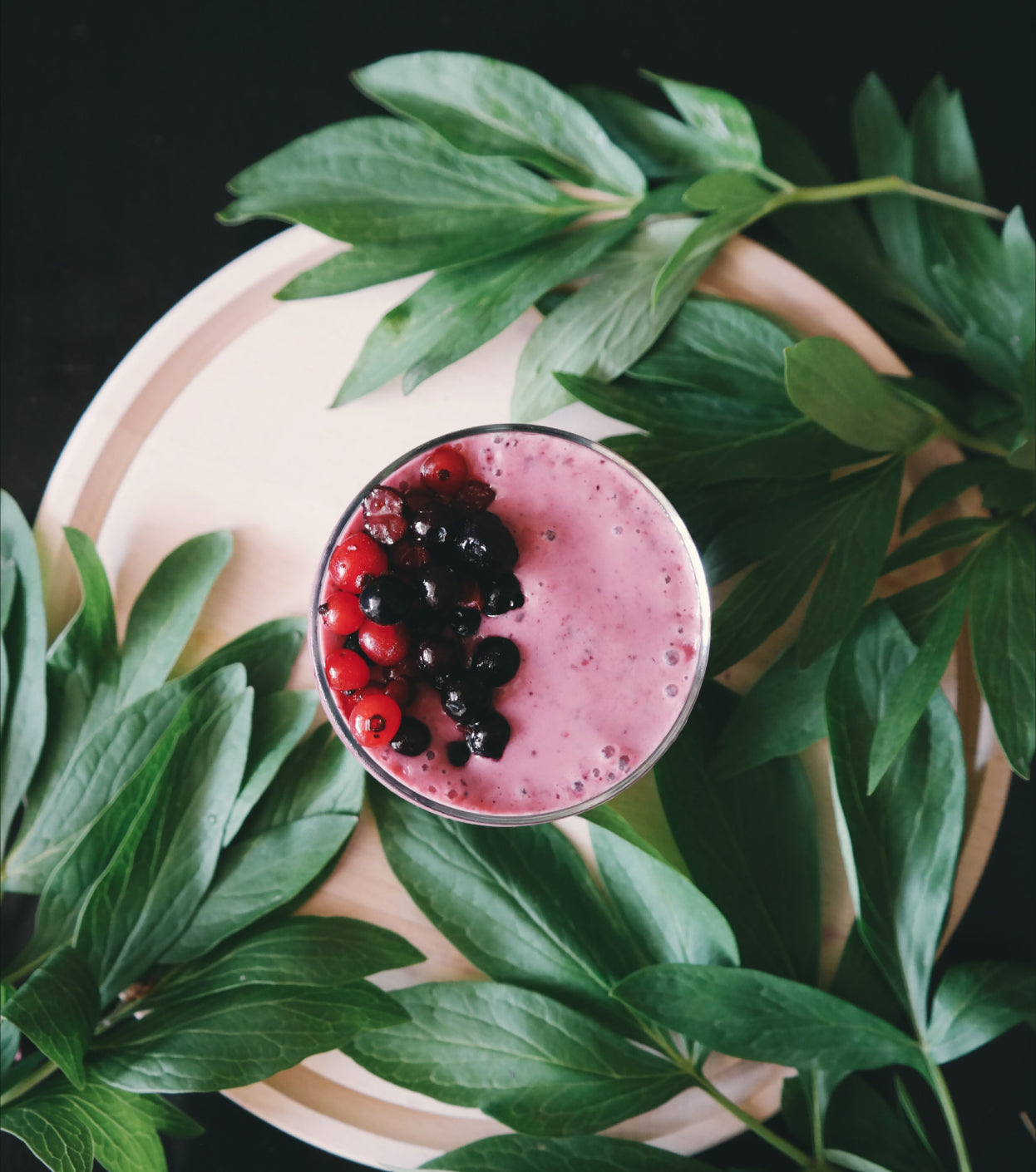 A superfood that tastes good
Neovida's functional dried coffee cherry powder can be used as a delicious and powerful additive to smoothies, baking, and also mixed with water to create a preworkout beverage. Health made easy and tasty!
Sustained Energy Without Jitters

Studies show cascara raise levels of brain-derived neurotrophic factor (BDNF), which improves brain function and cognition. Combine that with as much caffeine as green tea and you are ready for whatever comes your way.

Empowering Farmers

With your support, we can improve the status quo. Up-cycling cascara reduces pollution and increases revenue for impoverished coffee farmers. We donate 10% of our profits back to the communities we source from.

Elevate Your Wellness Game

Enjoy an abundance of essential vitamins and minerals including magnesium, iron, potassium, protein, antioxidants, and polyphenols. Elevate your health and energy with every serving of Cascara.
Cascara Clarity
Feel-good focus with a nutrient-dense boost that delivers lasting effects.
View full details
The Ideal Pre-Workout Supplement
I've been a coffee drinker for years, but I was looking for a healthier alternative that could still give me a boost of energy and focus. Cascara Clarity is the answer! I love the versatility of the powder and it's become a staple in my daily routine. I highly recommend it!
Best Smoothie Additive
I love smoothies and I've been searching for a natural energy booster to add to my daily routine. Cascara Clarity is perfect! It not only adds a delicious flavor to my smoothies, but it also gives me a boost of energy and focus. I highly recommend it!
The Perfect Morning Drink
I've always been a fan of coffee, but I was looking for a healthier alternative with fewer jitters. Cascara Clarity is the answer! The natural energy and focus I get from just mixing it with water is amazing. I start every morning with a glass and I feel great all day!
A Game Changer
As a home baker, I'm always looking for new and healthy ingredients to incorporate into my recipes. Cascara Clarity has become a staple in my kitchen. The flavor is delicious and it adds an extra boost of energy to my baked goods. I love it!
Revolutionary Energy Booster
I never thought I'd find an alternative to coffee that could give me a boost of energy and focus, but Cascara Clarity has proven me wrong! The powder is versatile and I love adding it to my smoothies, baked goods, and even just mixed with water. I highly recommend it!